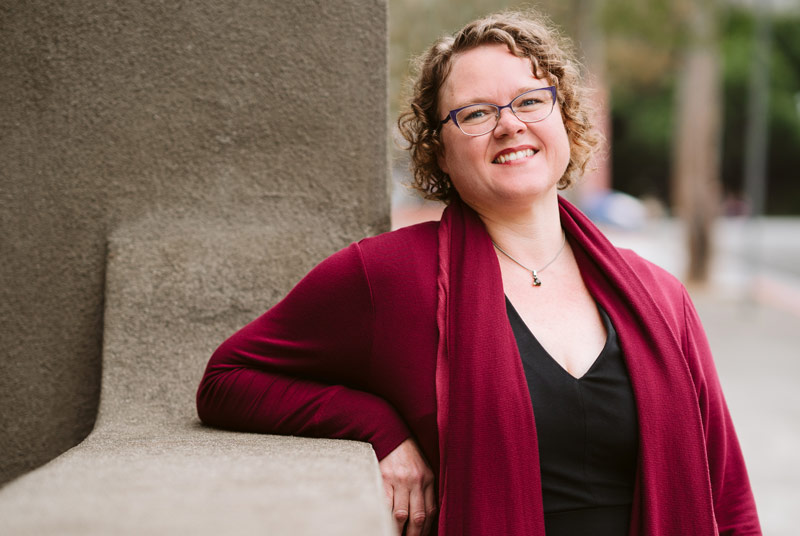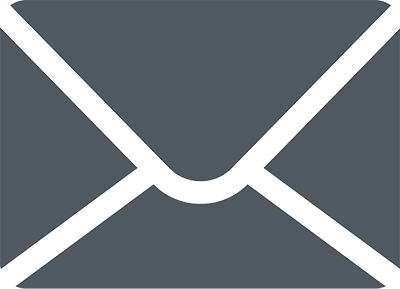 Sarah Green, CFP
®
Lead Advisor
As a Lead Advisor, Sarah helps people feel at home on their wealth journey. She does this by integrating her client's personal story with their long-term investment goals to create a sense of fulfillment, peace, and empowerment. She sees herself as a partner in understanding how clients view the world while providing a support system to implement those views into a financial strategy.

Sarah has been in financial advisory services for 18 years. Before joining North Berkeley, she was the founder and principal wealth manager of an independent RIA. She is a proponent of sustainable and responsible investments and deeply believes that we can protect the earth and its resources while harnessing the power of economic progress.

Sarah lives in Hercules with her husband James and two children. She loves hikes under an open sky, rocking out as a soccer mom, practicing and leading yoga, and building connections in the SRI community.
Education, Certifications, & Affiliations
CFP® (CERTIFIED FINANCIAL PLANNER™) certification
B.A. in Spanish Language and Literature, Indiana University Bloomington
Member, US SIF: The Forum for Sustainable and Responsible Investment
Member, Financial Planning Association (FPA)
More about Sarah
Right now I'm excited by ...
sustainable agriculture, prison free REITs, living ecosystems that facilitate change, the ability to express a collective voice – to corporations, government and institutions that work for us. Financial empowerment of children, Food/Faith/Farm/Finance – connecting local communities to one another in support of healthy, quality food access. A regenerative economy that sees and acts in support of profitable progress for all people for all time.