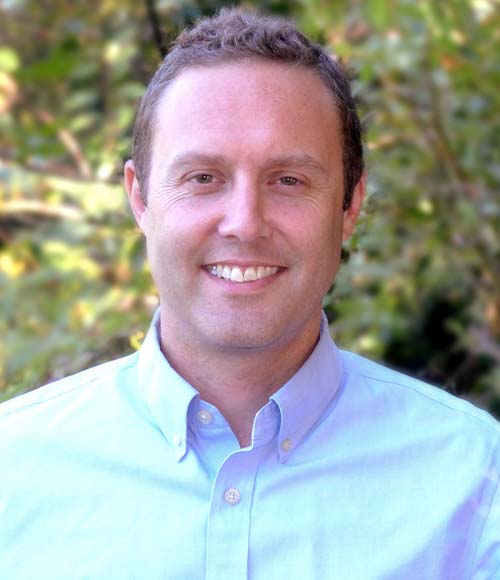 Matthew Gatt, CFP
®
Lead Advisor
Matthew works with individuals and families to articulate their financial personality, needs, and goals. The understanding he develops with his clients leads to financial plans and investment portfolios tailored to their unique situation. Matthew is also the primary advisor for the firm's nonprofit clients, creating investment strategies that allow them to steward their assets in a way that aligns and supports their mission. He passionate about socially responsible investing and enjoys aligning clients' values with their investments.
Matthew joined North Berkeley from Northern Trust (apparently, he has a thing for being in the North!), a global financial services company. As an account manager, he worked closely with clients to provide goals-based financial planning and investment management. Matthew achieved his CFP® certification to broaden his skills and develop a more comprehensive planning approach.
Matthew grew up in the south of England and attended the University of Surry. After university, Matthew left the hustle and bustle of London to explore Australia, New Zealand and Thailand. Matthew serves on the board and executive committee as the treasurer for our community partner, Yes Nature to Neighborhoods. He lives in the East Bay with his wife Susan and two young children Lucas and Stella. When not being a Dad, Matthew loves to run and is a keen football (soccer) player/fan.
Education, Certifications, & Affliations
CFP® (CERTIFIED FINANCIAL PLANNER™) certification
B.S. in Business Studies and Psychology, University of Surry
Treasurer, YES Nature to Neighborhoods
More about Matthew
My favorite part of being an advisor is ...
the personal connection I make with my clients and the knowledge that I am guiding them towards their financial goals while having some fun along the way.
Right now, I am excited about ...
our work with nonprofits and 401(k) management. We are focused on providing socially responsible solutions to both retirement plans and nonprofit reserves. This is a new approach in these areas.
In my free time I like to ...
I am big football (soccer) fan. I like to play and watch on the weekends. I also enjoy running. You will often catch me in Wildcat Canyon running the trails. However, with two young children, my full time job, outside of work, is as an unpaid Uber driver carting my kids around to their various activities and play dates!