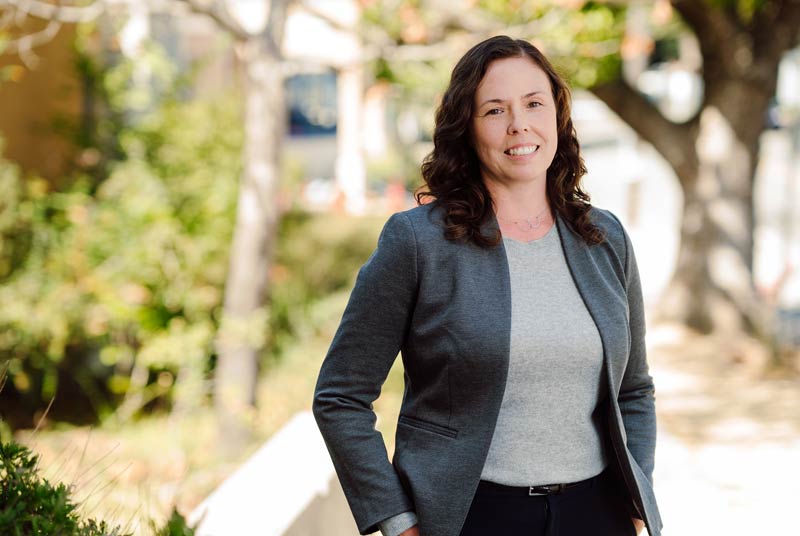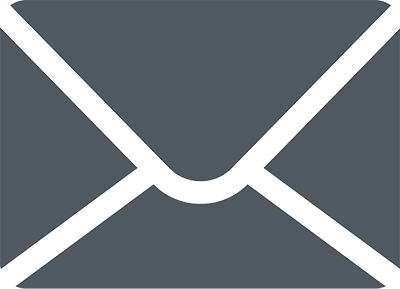 Jena Regan, CFP
®
Associate Advisor
Jena serves as an Associate Advisor for North Berkeley clients. She works closely with Lead and Senior Advisors to deliver comprehensive financial planning and investment management. She began her advisory career with a desire to help people gain a sense of calm in their financial lives.

Before joining North Berkeley, Jena was an Associate Financial Planner and Paraplanner at two East Bay advisory firms. In those roles, she worked on all aspects of creating and presenting financial plans. Earlier in her career, Jena launched and operated a small business in San Francisco and worked in the REIT and legal industries, before making the career change to Financial Planning.

Jena is originally from Western New York, but has called the beautiful Bay Area her home for many years, and attended Mills College in Oakland. She lives in Albany with her husband Dan and two daughters. Jena enjoys volunteering at her children's schools, maintaining and growing connections with other financial planning professionals, and unplugging from the demands of both, occasionally with a craft project. Like all worthy endeavors, they are never "completed."
Education, Certifications, & Affiliations
CFP® (CERTIFIED FINANCIAL PLANNER™) certification
B.A. in Anthropology, Mills
Member, Financial Planning Association (FPA)
More about Jena
Right now I'm excited by ...
working closely with our clients at North Berkeley Investment Partners and exploring ways to bring financial education to our youth.
Outside of work I like to ...
spend quality time with my family, cheering our kids on in their latest theatrical or sports endeavors and exploring the beauty abundant in the Bay Area.
The best advice I ever received was ...
"Know yourself", which is likely a lifelong process. It's vital to pay attention to what motivates you and why, as positive change in the direction you seek can begin there.