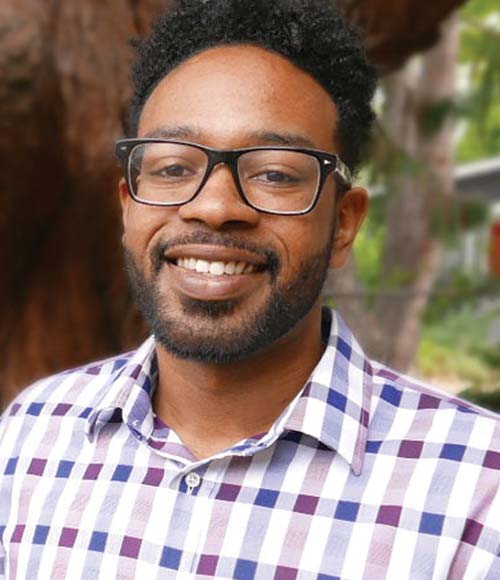 Daniel Smyth

Associate Advisor
Daniel serves as an Associate Advisor for North Berkeley clients. He is well versed in financial strategy and works with clients to develop financial plans and implement investment strategies to reach their long-term goals. Daniel is a primary resource for our clients alongside the Lead and Senior Advisors.
Before joining North Berkeley, Daniel worked in institutional sales at Litman Gregory Asset Management. There he developed an understanding for mutual funds and alternative investments. Daniel transitioned into personal finance because he wanted to have a more impact at a personal level.
Daniel is a Los Angeles native and moved to the Bay Area to attend Saint Mary's College of California. Soon after moving, he fell in love with the melting pot of food, culture, and community articulated in the Bay Area. Outside of the office, Daniel is an avid car enthusiast and foodie.
Education, Certifications, & Affliations
B.S. in Business and Administration & Economics, Saint Mary's College of California
Study Abroad Freie Universität in Berlin
Member Berkeley NAACP
More about Daniel
I serve my local community by ...
volunteering to speak to teens and young adults about saving and good money habits. As an active member of the NAACP since childhood, I have seen several powerful people of color come in and advise our group on various topics of interest, and I always knew that one day I would have a topic of value to bring my community.
In my free time I like ...
tooling on classic cars and going on long drives along the coast. Growing up my grandfather and I used to work on cars in his garage together. I can remember going from being the tool boy, to "here, you want to take it for a spin?" Although he is no longer here, I can still feel him smiling down on me every time I am backing out of the driveway with that smooth deep rumble.