Community Engagement
"We cannot seek achievement for ourselves and forget about progress and prosperity for our community"
North Berkeley Investment Partners' provides direct financial support, volunteer hours, and professional services to organizations doing valuable work in our community. We believe that prosperity is not defined solely by individual achievement but by the overall well-being of entire communities. We work as a firm and as individuals to contribute to those things which connect us all.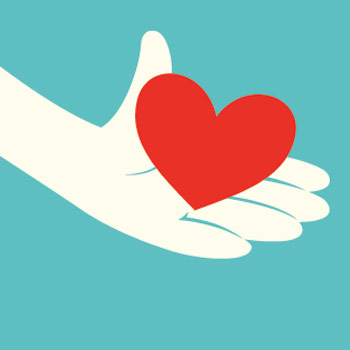 2017 Community Engagement Report
In 2017 North Berkeley Investment Partners launched an official Community Engagement program to provide clarity and structure to our already existing community activities. We have recently completed a report on 2017 activities and we are happy to share it with you.
Read the report » (pdf)
Community Partners
We partner with select organizations by offering them the volunteer time of our team, professional guidance, and direct financial support. We believe in their missions and want to ensure their continued operation and success, as well as promote their benefits to our local community members. These organizations also provide the broad framework of our areas of focus which are Education, Healthy Communities, Environmental Sustainability, and Social Justice.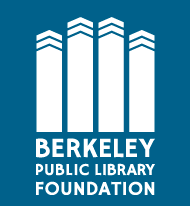 Libraries connect us, building our community, expanding our world, and changing lives. Through fundraising and advocacy, the BPLF amplifies public investment in the Berkeley Public Library to make an already great library extraordinary.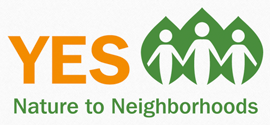 Yes! Nature to Neighborhoods
Providing access to experiences in the natural environment
Since 1999, YES has brought nearly 5,000 youth and an additional 1,000 families from low-income Richmond neighborhoods to summer and family camps located in pristine redwood settings across Northern California.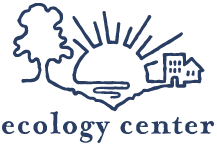 The Ecology Center
Building a sustainable local environment
Their mission is to inspire and build a sustainable, healthy, and just future for the East Bay and beyond by transforming the ideals of sustainability into everyday practice.

Their mission is to support young adults (ages 18-25) in Berkeley who are homeless. They provide basic necessities, offer case management and counseling, establish linkages to education, employment and housing, and provide opportunities for community involvement.
Areas of Focus
We focus our giving efforts on things we are passionate about so that we can have a deeper and longer lasting impact in our community.
Education/Literacy
An investment in education is an essential factor in developing a strong and healthy society. We support local organizations that improve educational programs in our East Bay communities. We have a special interest in financial literacy and promoting sustainable financial decision-making.
Healthy Communities
There are many facets to a healthy community including personal and family well-being; arts and culture; and advanced citizenry. We focus on the Bay Area in our charitable donations in an effort to create equitable and sustainable communities that benefit and enrich everyone.
Environmental Sustainability
One of the single biggest challenges facing each of us, our communities, and the world as a whole is the deterioration of our natural environment. We provide contributions to organizations striving to have a positive impact in environmental education, and direct environmental action to create a more sustainable world.
Social Justice
A just social system that provides equal opportunity to all groups, regardless of race, religion, gender or sexual orientation, is a moral imperative. We support organizations that tackle issues of social justice and seek systemic change.
Community Involvement
Our Advisors and team serve in various volunteer roles for organizations around the Bay Area. We provide five paid service days off a year for everyone at the firm and strive to a have a positive impact on our communities at the firm and individual level. Some of the organizations we have recently engaged with are:
Albany School District
Bay Area Book Festival
Berkeley Food Network
Berkeley High School
Contra Costa Independent Living Skills
Prospect Sierra
Women's Cancer Resource Center
Writer Coach Connection

Sponsorships and Donations
Our sponsorships and donations provide substantive financial support for non-profit organizations doing exceptional work to make our communities healthy and prosperous. This type of giving creates avenues for our firm to promote organizations while simultaneously strengthening our ties in the community.
Donations include a yearly contribution allowance for each team member to give to an organization of their choice.