Art Exhibits
"If art is to nourish the roots of our culture, society must set the artist free to follow his vision wherever it takes him."
Current Exhibit
January 16 - April 15, 2019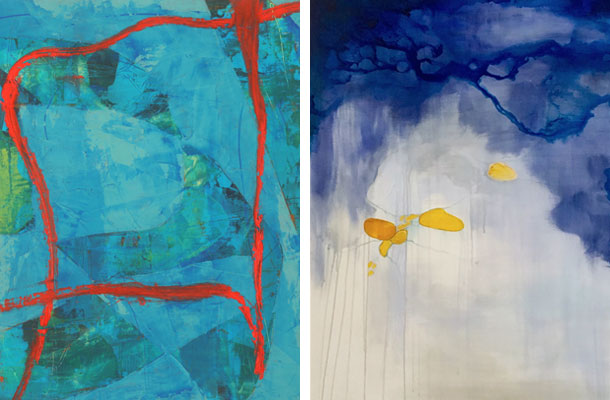 Barbara Maricle and Kimberley D'Adamo Green explore different vantage points, and even though they are dealing in abstraction, both artists demonstrate an acute understanding of space and connection. It is incredible how something abstract like a twist of wire or the interwoven shapes on a canvas can make us appreciate the physical world.

Read More »
Upcoming Exhibit
April 15 - June 28, 2019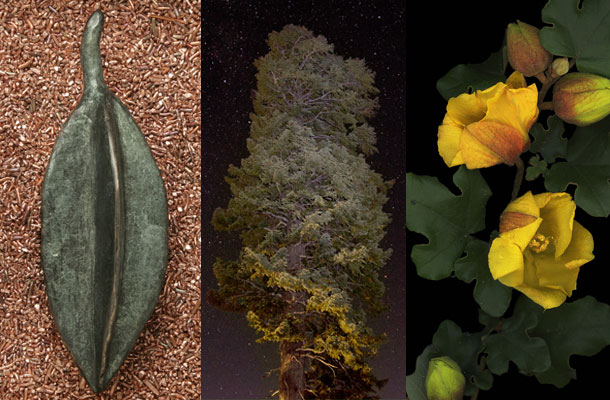 Mary Shisler, Marie-Luise Klutz, and Marguerite Elliot capture the character of the natural world through photography and sculpture. From a copse of winter trees, to the prehistoric leaves of the gingko tree, their intimate portraits of nature show us an complex and interconnected world.

Read More »
Opening Reception
Portraits of Nature
selected work by Mary Shisler, Marie-Luise Klotz, and Marguerite Elliot
Thursday, May 2, 2019
5:30 - 8 p.m.
We are thrilled to welcome these three accomplished Bay Area artists to our office gallery on Solano Avenue. Help us celebrate them and their work. Bring friends. Share the word.

RSVP | More Info
Art Nourishes Community
We are deeply rooted in our local community. We place a high value on our relationships with individuals and organizations in our area, believe that art is a vital component of a healthy community, and recognize that the Bay Area is rich with intriguing and talented artists.
Our mission is to provide a venue for people to discover the work of these local artists and thereby foster art, nourish the roots of our culture and strengthen community ties. We will host three to four exhibits in our offices throughout the year and invite our community to explore the art on display. We will also host an artist reception for each exhibit.