Events at North Berkeley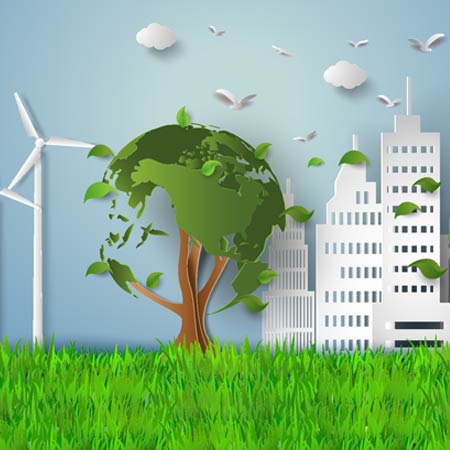 Social Issues in Investing Conversation
Investing Responsibly
How values and finance intersect for today's investor
Thursday, October 19, 2017
5:30 - 8 p.m.
The David Brower Center
2150 Allston Way, Berkeley
Reception to follow

This is a Free Event. Reserve Now. Spaces are limited.
Join us for food, drinks, and conversation
The evening will include a reception with locally sourced food and wine and plenty of time to mingle with like-minded people interested in the impact of investments in society. We are thrilled to be hosting the event at the beautiful and LEED platinum certified David Brower Center in downtown Berkeley.
About the Conversation
As a nation, and as part of a global community, we face massive challenges in managing our environmental resources, building social equity, and ensuring the long-term sustainability of our economy. Recent events such as hurricanes Harvey and Irma are stark reminders of how critical these issues are. In the absence of proactive law making and regulation, stewardship and the responsibility for creating positive impact has fallen largely on businesses. But not all businesses willingly adopt this role.

There is a tidal shift happening in how investors view the impact of their capital and how institutional investors assess investments. A growing number of investors want to use their portfolios to address climate change, promote social equity, and encourage companies to behave as responsible corporate citizens. Within a very short period, this had led to a significant increase in utilizing ESG Investing criteria (environmental, social and corporate governance) to assess the performances of businesses beyond the bottom line to promote sustainable values without compromising performance.

Our discussion features industry leaders in the measurement and construction of investment vehicles that use ESG principles in their decision-making. We will discuss the effects these recent shifts have had on our economy and individual investors, and how the investment industry is responding to the challenge.
Panel Features
S. Clarke Moody, CFA, Partner, Harding Loevner
Vladimir Milev, CFA, Senior Vice President, Payden & Rygel
Chris Breckon, CFA, Asset Owner Client Coverage, MSCI
Moderated by Richard Cheever, CFA, Director of Research, North Berkeley Investment Partners
Spread the Word
Experience the evening with someone you know. Please share this event with your community and feel free to bring along a friend or family member who likes good food or wine and is interested to know how investments are positively impacting the environment and society.
The Panelists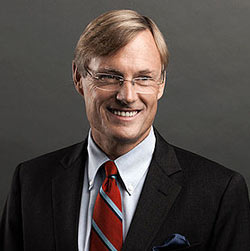 S. Clarke Moody, CFA
Partner & Portfolio Specialist
Harding Loevner, L.P.

Clarke Moody is responsibile for communications concerning the Harding Loevner's investment strategies to clients, consultants, advisors and prospects. He works closely with portfolio managers and analysts and serves as a liaison between the investment team and the firm's client service and business development efforts.
More About Harding Loevner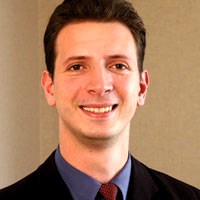 Vladimir Milev, CFA
Senior Vice President, Emerging Market Strategist
Payden & Rygel

Vladimr Milev, CFA is a senior Vice President and an emerging market strategist. He heads up sovereign research in Centeral and Eastern Europe, the Middle East and Africa.
More About Payden & Rygel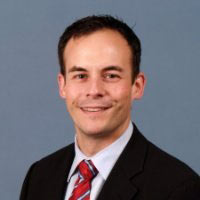 Chris Breckon, CFA
Asset Owner Client Coverage
MSCI

Chris works with MSCI's asset owner clients in the western United States to deliver index and ESG solutions. He has also represented MSCI's Analytics (Barra) and ESG divisions to asset managers. Additionally, his twelve years' industry experience includes tenure as a financial advisor and investment wholesaler. Chris' studied at the University of Chicago while earning a Master's in Financial Engineering, and holds bachelor's degrees in physics and mathematics from Washington State University.
More About MSCI, Inc.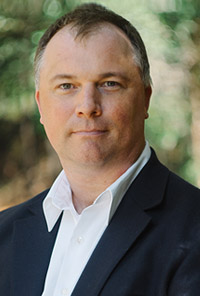 Richard Cheever, CFA
Director of Research
North Berkeley Investment Partners

Richard Cheever is responsible for monitoring and evaluating the investments, building relationships with core fund managers, researching funds, analyzing market dynamics, communicating investment philosophies, and advising on individual investment portfolios.