Events at North Berkeley
We host events throughtout the year so that we can stay connected with our clients and community and to strengthen the ties between our community members. Each quarter you'll find events ranging from artist receptions to workshops on timely planning issues.
Upcoming Events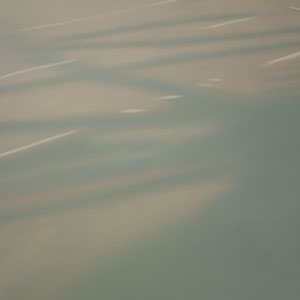 November 2 from 5:30. to 7:30 p.m.
Join us in celebrating the art of Deborah Sibony and Anne Subercaseaux with an evening of great art, good conversation, and delicious food and wine.
Recent Events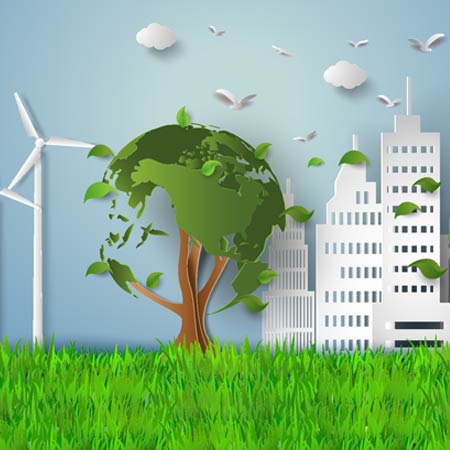 October 19 from 5:30. to 8 p.m.
There is a tidal shift happening in how investors view the impact of their capital and how institutional investors assess investments. A growing number of investors want to use their portfolios to address climate change, promote social equity, and encourage companies to behave as responsible corporate citizens. Within a very short period, this had led to a significant increase in utilizing ESG Investing criteria (environmental, social and corporate governance) to assess the performances of businesses beyond the bottom line to promote sustainable values without compromising performance. We will discuss the effects these recent shifts have had on our economy and individual investors, and how the investment industry is responding to the challenge.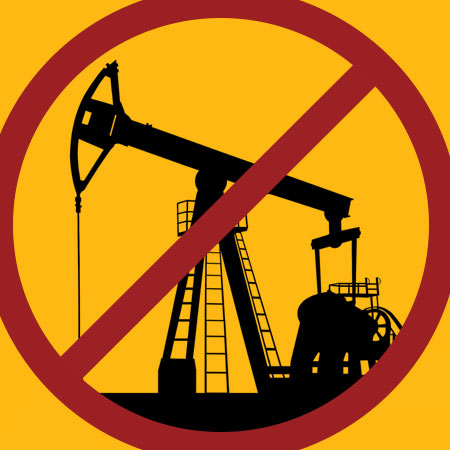 Investment Discussion
Tuesday, August 15, 2017
5:30 - 7:30 p.m.
Join us for a discussion on our new carbon conscious portfolios and the benefits and challenges of building investment strategies that are divested from fossil fuel extraction without sacrificing return performance or proper diversification.

More Information » | Register»